Cielo Concierge Auto Team (CC Auto Team) provides only the best customer and car buying service for our clients. Whether you are purchasing your dream car, upgrading  model type, or you simply need a car. We will get you the car you deserve.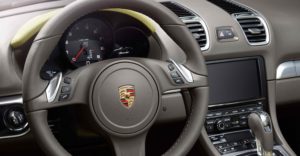 Our auto broker team is experience and knowledgeable. CC Auto Team will provide the convenience and peace of mind that you won't experience elsewhere in Southern California.
Flat fee for starting at $299

#1 Buying Experience Ever!
SOME OF OUR FEATURED BRANDS
We take out the hassle out of
finding a car
Highly Customizable
CC Auto Team offers an extensive database search throughout California to offer you virtually the best lease available for the vehicle of your choice. Not only do we offer every make & model, we have more programs to choose from than a dealership.
Award Winning
With over 10 years of quality customer service CC Auto Team has been the first choice for thousands of satisfied customers year after year with 80% of business attributed to repeat and referral customers.
Music To Your Ears
We play to the tune of your needs and desires and customer satisfaction is music to our ears.  We are here to provide excellent customer service and strive to go above and beyond our customer needs.
Easy To Work With
Our team of qualified associates take pride in providing quality customer service and making sure that our customers are satisfied with their lease or purchase.
Ultra Responsive
With a simple phone call to CC Auto Team you can reach our team of experts who will help you make the right choice for your next new car lease or purchase.
Flexible Framework
CC Auto Team searches an extensive database of lease programs in California to find you the best possible promotions and lowest possible rates for your new car.